Mobile Application Development
Mobile tech & device ownership is increasing exponentially. For businesses this is important, as there is a good change that the customer or even the employee would want to use your services via a mobile device. We develop Android apps for various devices using the Java and Kotlin programming languages while Swift and Objective-C to build iOS apps. Cross-platform apps can be developed to use a single code base across platforms utilizing Ionic or React Native.
Enterprise Software Development
Organizations run on processes which may involve a considerable amount of manual work. Due to this, the core business processes may get delayed, prone to error and expensive. A well-designed software system could help to centralize operations, automate manual processes and increase efficiencies. We employ industry best practices to design and develop software solutions tailor made to your requirement. We use Microsoft .Net technologies & Java for our bespoke software development.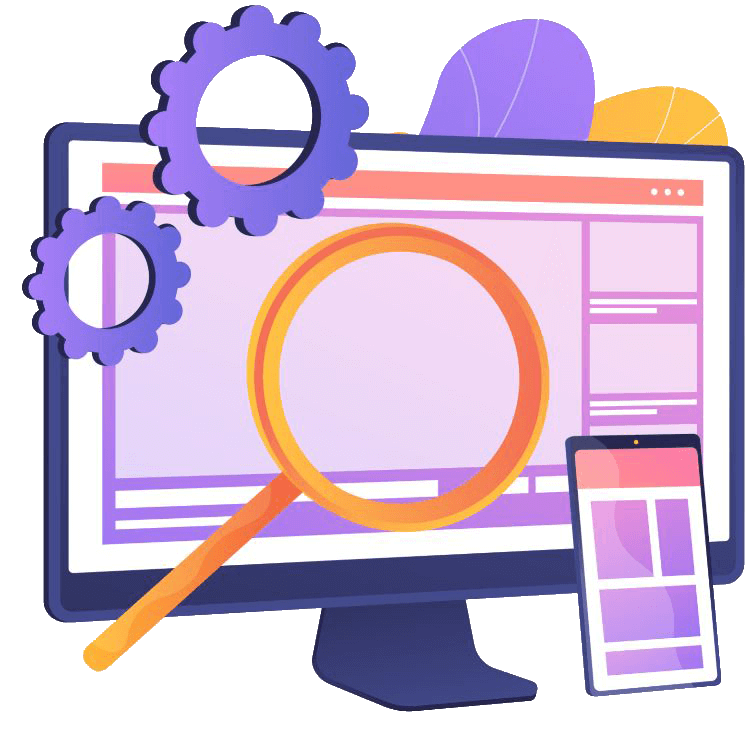 Data Migration
Data is in different forms and often requires to be converted or migrated for providing effective information. We help businesses to convert manual data into editable digital data, transmit non-tabular data into Excel or database tables, migrate data from one data source to another using Extract – Transform – Load (ETL) methods.
Reporting & Query Optimization
Information is lifeblood of all businesses. All the data may be collected and available, yet you need to see them presented in reports to show trends, insights and predictions. We are capable of developing reports on your existing data or re-configure eexisting reports. The taks may involve data cleansing, big data analysis, query optimization, report developing etc.
Legacy Software Maintenance
You may have many well designed software systems in operation crucial for the business. Like any system, over the time these need to be maintained or otherwise they will become obsolete and less effective. Without re-investing for an overhaul, we can help to update and upgrade legacy software systems. Users will be trained and given prompt technical support when they need it.
Documentation
To many business processes, documentation is required to record important information for future reference. It's often found either inadequate or unorganized documents in software projects. We provide standardized professional documentation services such as creating System Requirement Specifications, User Manuals, Software Diagrams, Test Documents etc.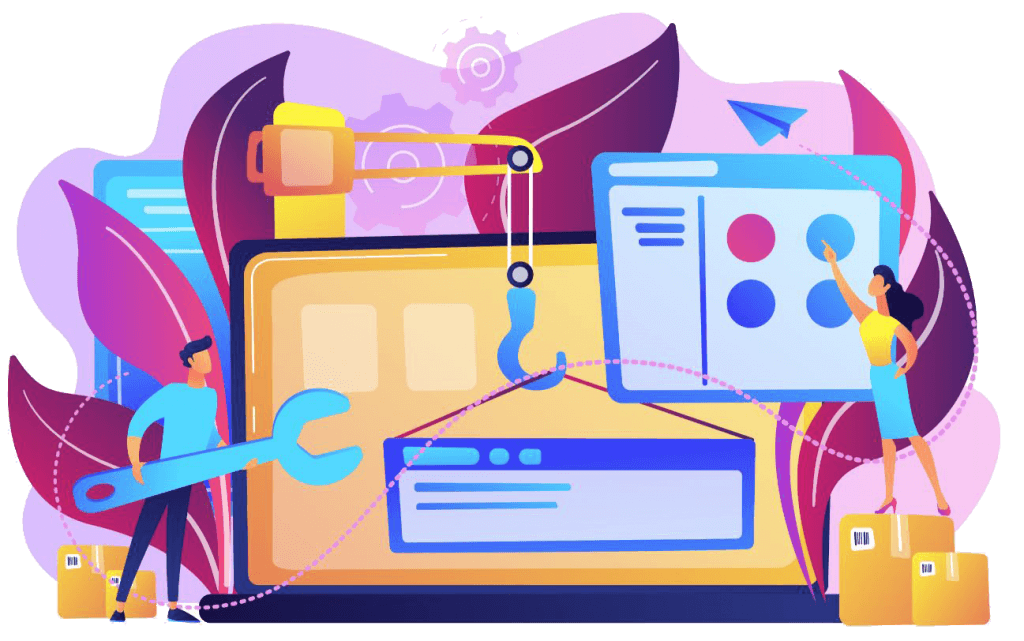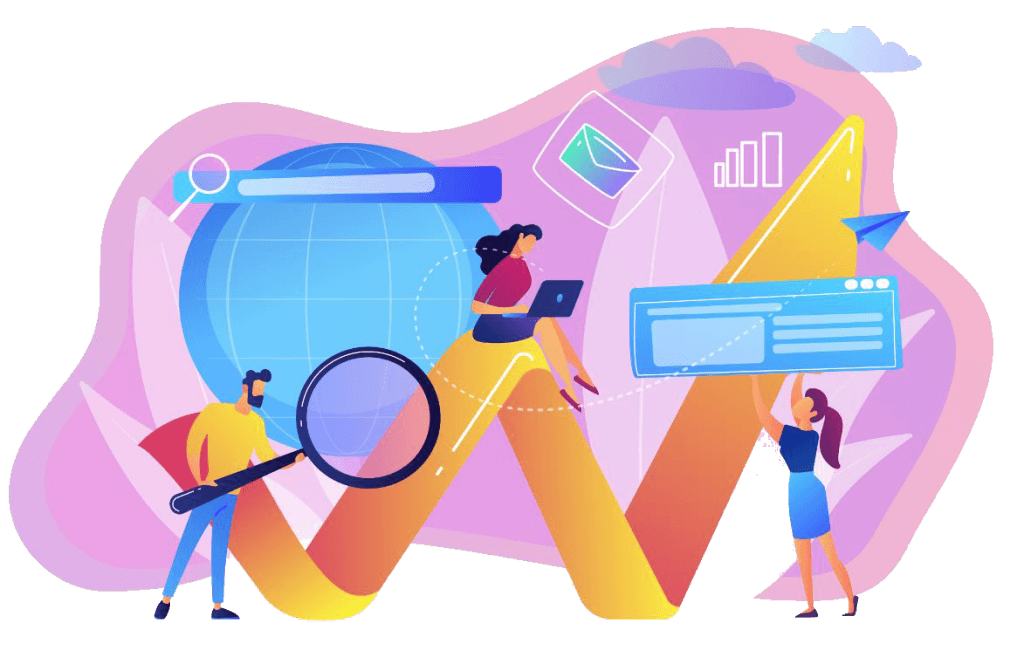 Quality Assurance Services
An independent opinion from a sharp eye for detail always helps to ensure the quality of your products. We provide software quality assurance as a service, for detecting and reporting bugs via unit testing, functional testing, sand box testing etc. Collaboration tools will be used to closely liase with the development team in harmony, common goal being a quality output.
Software/Web Security Testing
Security is paramount in a world where the most of the services transforming in the cloud services, inevitably. We do penetration testing to provide vulnerability assessment reports on software systems ensuring security of sensitive data, client information, online transactions, high availability systems and provide remedial support.
Social Media Marketing
We offer competitive social media management & marketing services on major platforms like Facebook, Instagram & LinkedIn. Building brand awareness, customer engagement, generating traffic to your target website, build a fan base are some of the services that we can provide in this segment. We would help you to identify and create the target audience with selective demographics to run curated social media marketing campaigns.
Search Engine Optimization
Search Engine Optimization is critical to make your website visible in search results. We provide (SEO) strategies to increase organic search visibility on Google and assist in leads for your company. The process may include optimizing your website for indexing, include highly effective keywords, tag content with meta data, route traffic externally to your website etc.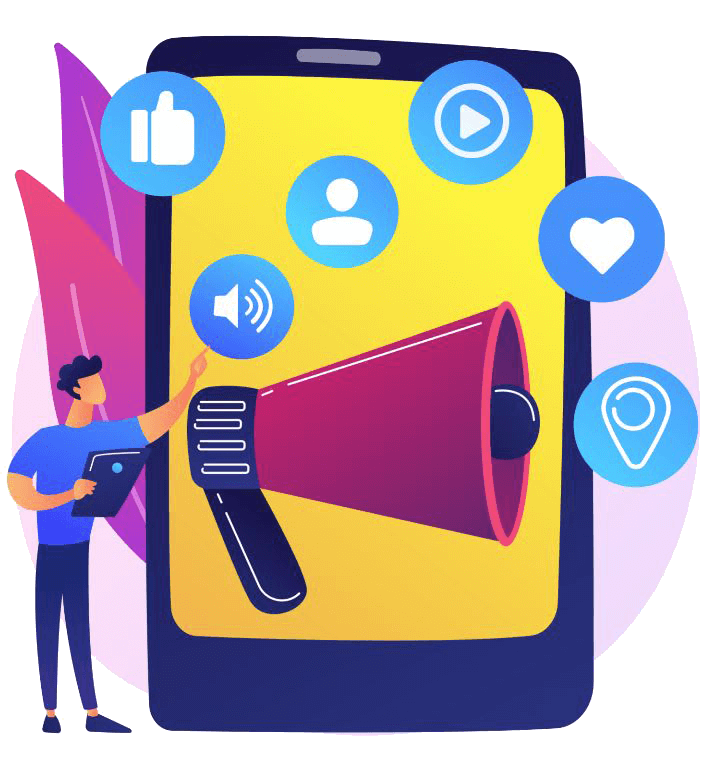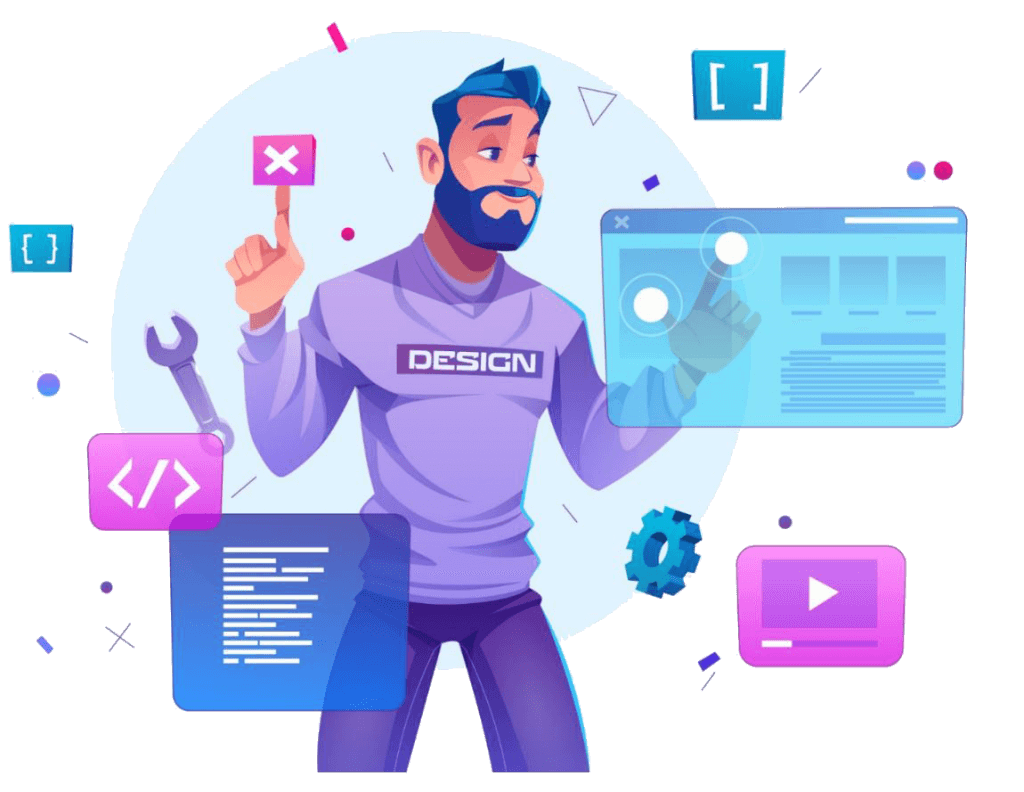 Commercial Website Development
You need a business website to have an effective web presence. We specialize in designing & developing W3C compliant websites that are compatible with the latest devices. Technologies like HTML5, Bootstrap, JavaScript will be used together with server-side technologies to generate static or dynamic web pages according to client requirements.
Content Management Systems
Content management systems have eased the operational aspects of a website by providing powerful administrative tools. We are capable of designing & implementing WordPress, Joomla or Magento CMS powered systems. The systems will be embedded with pixel-perfect graphics and premium plugins to provide an outstanding experience to your web visitors.
PEGA Development Services
PEGA is an adaptive, unified, and low-code app development platform. We provide PEGA development services empowering businesses to rapidly develop, deploy, and scale applications to meet strategic business needs. Leveraging PEGA Low-code services, system users become active participants in the development process, reacting in real-time to evolving business needs.